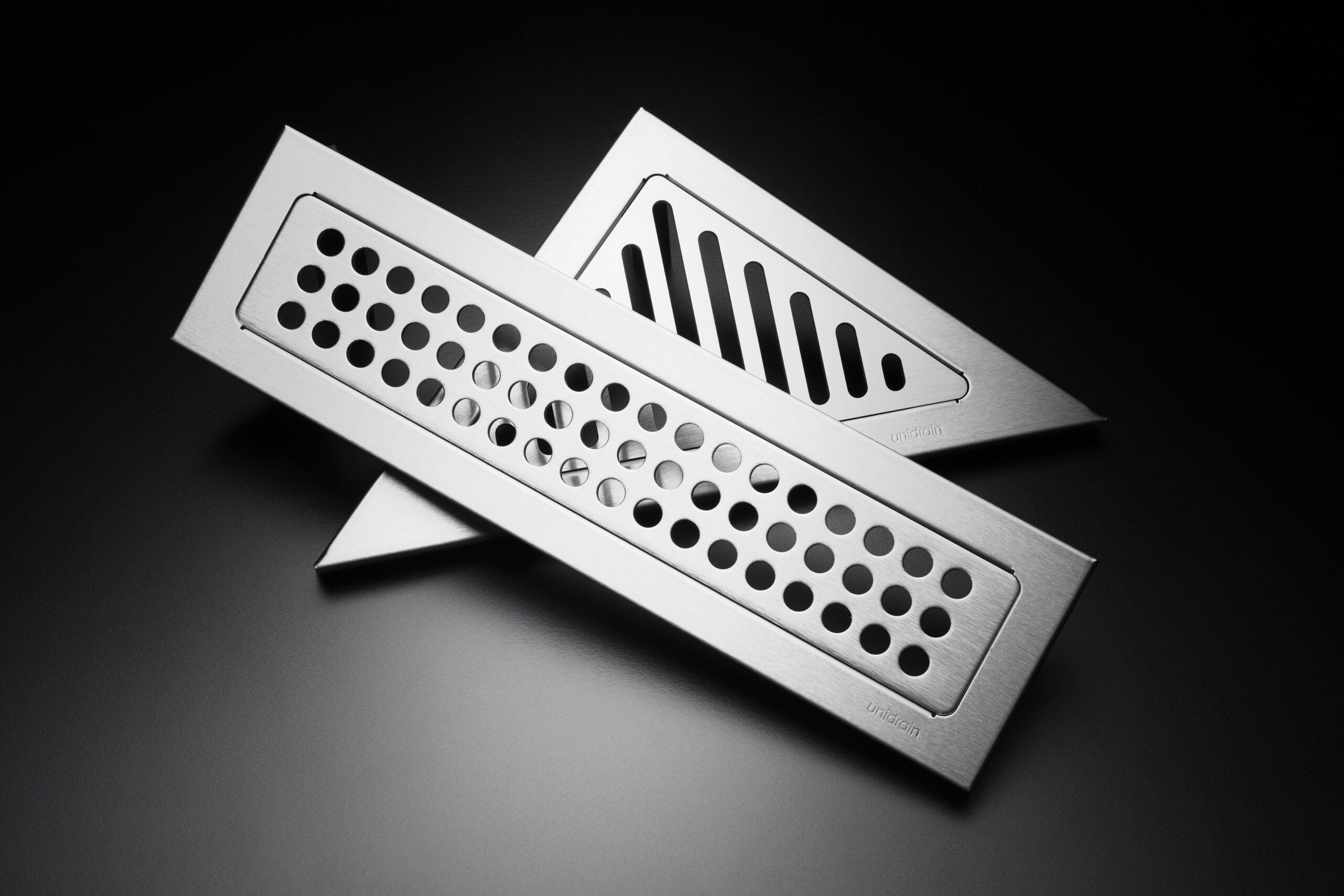 ClassicLine Soap Trays
Unidrain ClassicLine wall-mounted soap dishes are a fantastic addition to any bathroom, shower or wet room. These luxury soap trays offer a sleek design, elevating them above standard soap dishes.
With your standard soap dish, soap residue and water can pool in the basin, soaking the soap in water, and causing it to soften and erode. This can also be a problem if shower gel bottles are kept on the soap trays – pooling water can create the perfect environment for mould to form.
Luckily, our range of luxury soap trays offers superior drainage, with a grating on top so that the water filters down into the lower level of the soap dish. Effortlessly keeping soap bars safe, and shampoo bars mould free. The grating can be removed to wipe down the interior of the soap dish – this can easily be done during showers.
ClassicLine soap trays will suit a range of minimalist and luxury styles. With hidden fixings, they'll blend seamlessly into a bathroom wall. Our full collection of soap trays includes both linear and corner trays, as well as three different designs (See Profile Options tab).
Soap Tray Cleaning & Maintenance
If water and mild soap is used on a daily basis, cleaning with detergents is not required.
Always spray detergents on a cloth and not directly on the product, and rinse the surface thoroughly with water afterwards. Residues from basic detergents that are not washed off with water may cause damage to the surface.
Do not use detergents containing strong acids or chemicals such as iodine, chlorine, fluorine, bromine and hydrogen peroxides. These chemicals can cause damage to the protective layer of the product.
For maintenance, we recommend using a gentle care product for stainless steel. Always rub brushed steel in the direction of the brush lines.